Liukeng Ancient Private School--Jiangdu Academy
---
  Jiangdu Academy, commonly known as Wenguan, was built in the late Ming Dynasty. There is a courtyard in front of the building, and the library building in the west is connected. The main body is a three-entry brick and wood structure.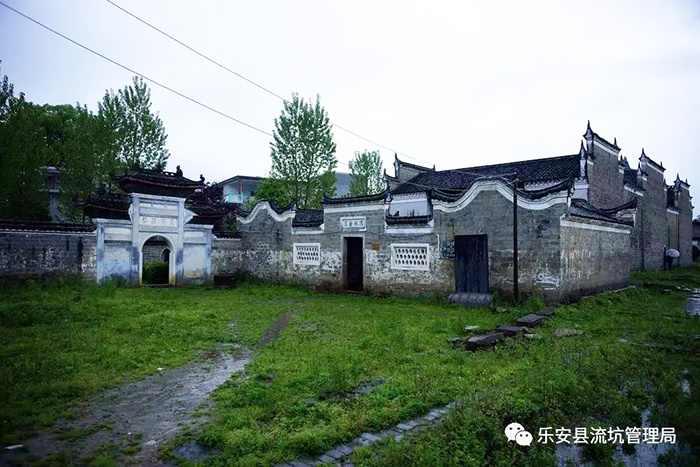 The Wenguan attaches great importance to decoration. There are mainly three kinds of decoration methods: wood carving, wood carving and color painting. The key decorative parts of the whole hall are the ceiling and caisson in the bright room. Entering the museum, the furniture, calligraphy and paintings, bookshelves, screens and lamps are all exquisite and beautiful.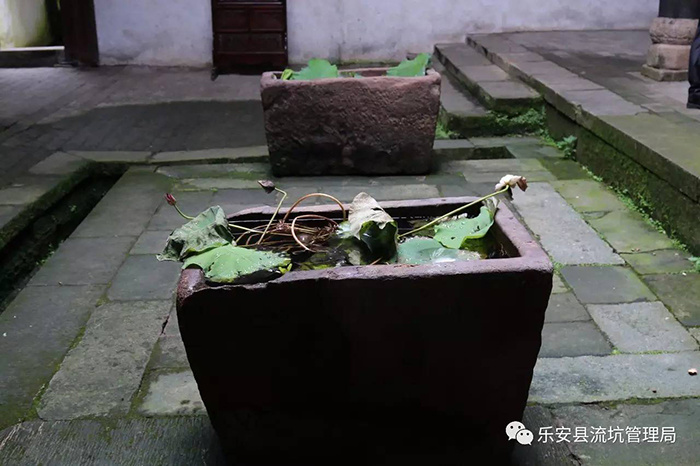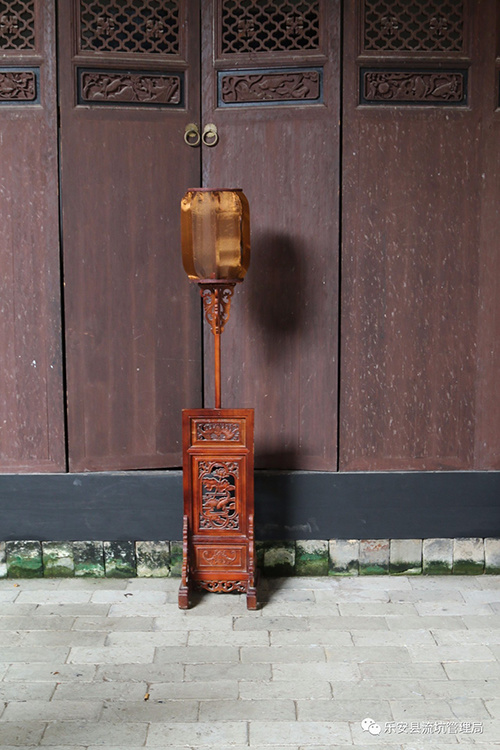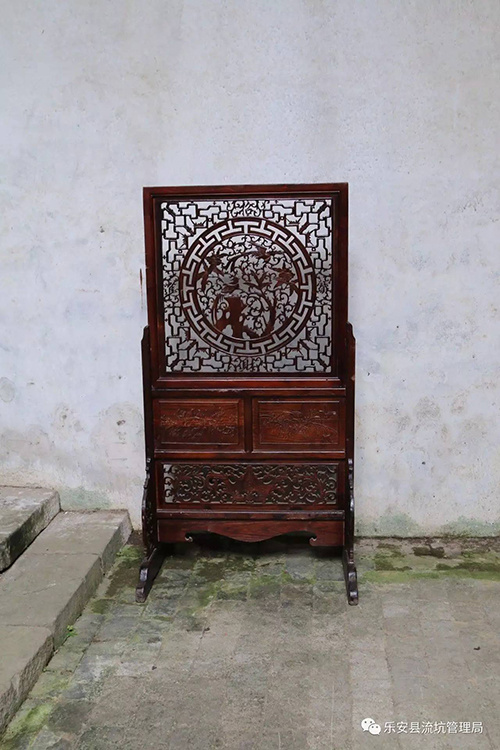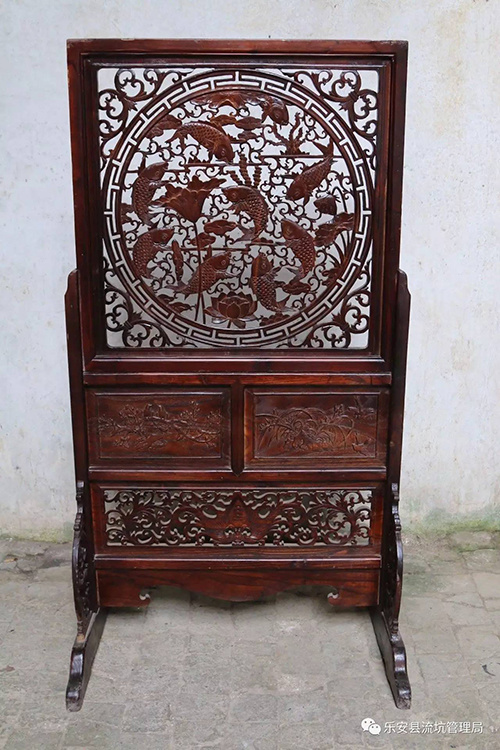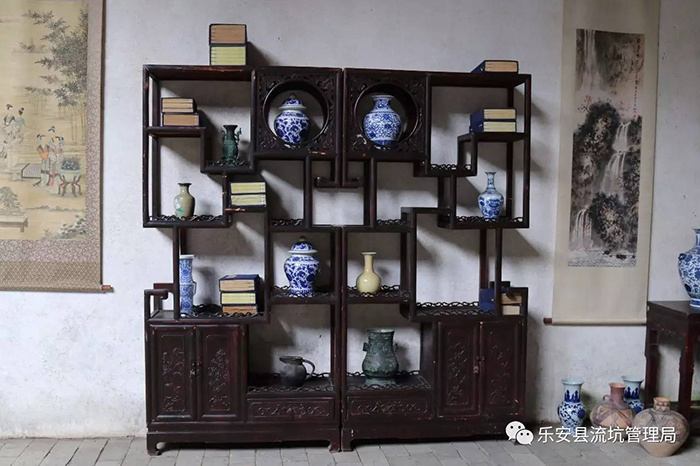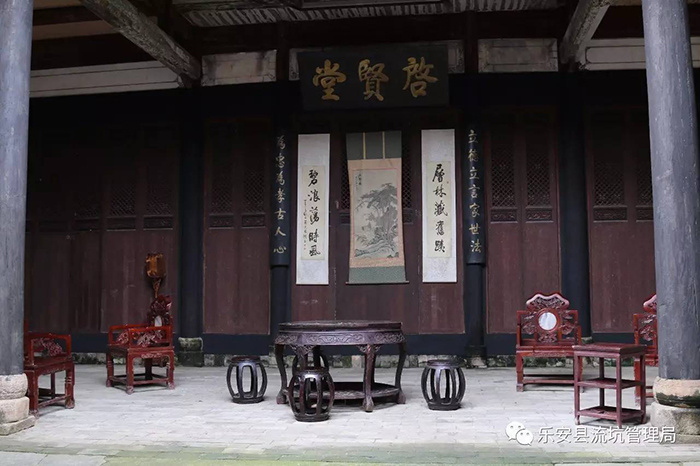 From the lower hall to the upper hall, the ground gradually rises, and one has to twist and turn to enter it. This kind of plane setting is said to imply that the students climbed up step by step, and the lotus flower "emerges from the silt without being stained. It is clean and not demonic", its meaning is self-evident.
In order to implement the spirit of Premier Li Keqiang's important instructions on accepting complaints about various issues and strengthening supervision over government services, the General Office of the State Council has opened the "National Government Service Complaints and Suggestions" mini-program from September 20 to widely receive complaints from all walks of life about government services. questions and suggestions.
In order to implement the "Guiding Opinions of the National Development and Reform Commission on Improving the Ticket Price Formation Mechanism for State-owned Scenic Spots and Lowering the Ticket Prices of Key State-owned Scenic Spots", the document No. 951 [2018] of the Development and Reform Commission, from September 30, 2018, Liukeng Scenic Spot Tickets The price has been reduced, from the original ticket price of 60 yuan/person to 50 yuan/person.
On August 14th, the Jiangxi Provincial Department of Education officially announced the "Evaluation Results of the First Batch of Research and Practice Education Bases for Primary and Secondary School Students in Jiangxi Province" to name 64 units as the first batch of "Jiangxi Province Primary and Secondary School Students Research and Practice Education Bases", and Liukeng Ancient Village in Le'an was selected. .
Liukeng covers an area of 3.61 square kilometers, surrounded by green mountains and surrounded by rivers on three sides. It was built during the Southern Tang Dynasty of the Five Dynasties (937-943 AD).
---
Copyright©2022Lean Liukeng administration
online service
WhatsAPP