Destiny is you, holding hands in Liukeng
---
To provide a platform for single young people in our province to meet, get to know each other and fall in love, the Youth League Municipal Committee and Liukeng Administration follow the cooperation concept of "integrating advantageous resources and serving the needs of young people" to match the vast number of single young friends in the province, encourage Young friends enhance and cultivate their feelings in tourism. The two sides establish a strategic partnership and sign a cooperation agreement. At the same time, a "Youth Marriage and Friendship Demonstration Base" is established in Liukeng Scenic Area.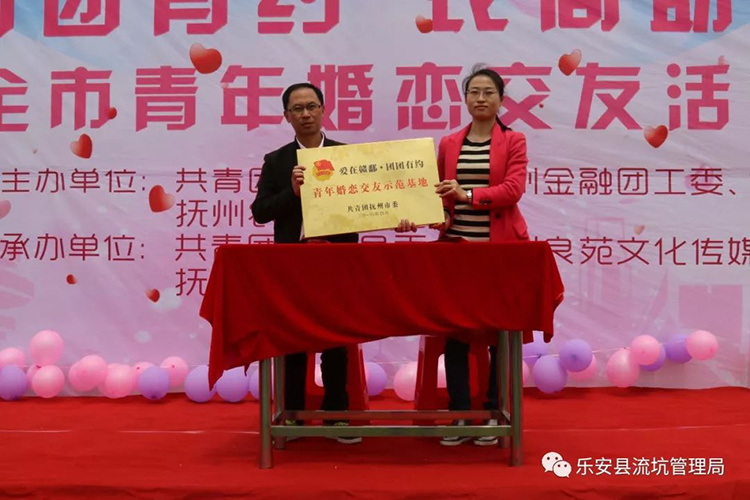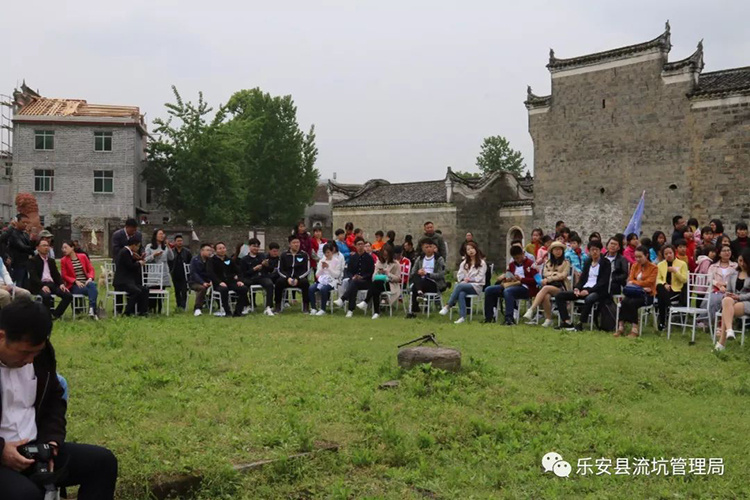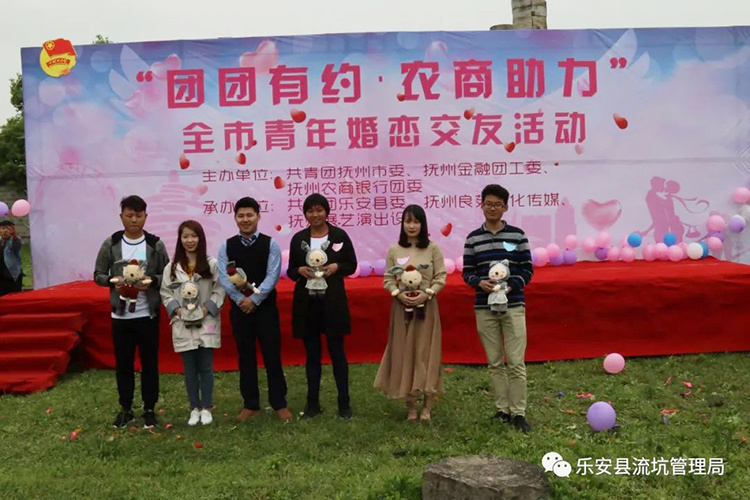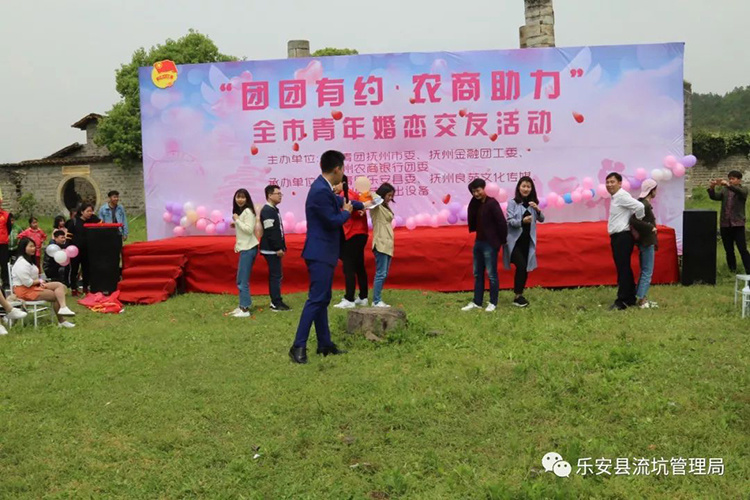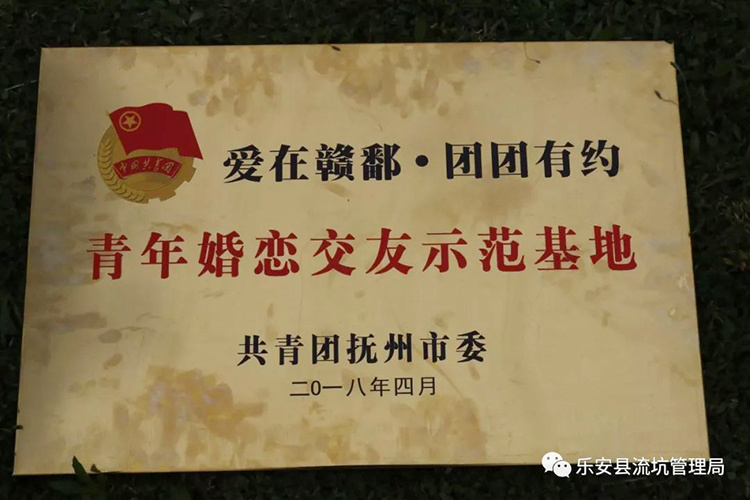 On April 15th, the Youth League Municipal Committee and the Municipal Rural Commercial Bank jointly launched the "Tuan Tuan Appointment with Agricultural Business to Help" youth marriage and dating activities in Liukeng Scenic Spot. By organizing and carrying out the "marriage and dating + tourism + public welfare" activities, it promoted mutual exchanges between young people ,Spread love. Activity design talent show, interactive games, outdoor outings, micro public welfare claims and other links, this activity shows style, conveys love, makes friends, and finds bosom friends.
In order to implement the spirit of Premier Li Keqiang's important instructions on accepting complaints about various issues and strengthening supervision over government services, the General Office of the State Council has opened the "National Government Service Complaints and Suggestions" mini-program from September 20 to widely receive complaints from all walks of life about government services. questions and suggestions.
In order to implement the "Guiding Opinions of the National Development and Reform Commission on Improving the Ticket Price Formation Mechanism for State-owned Scenic Spots and Lowering the Ticket Prices of Key State-owned Scenic Spots", the document No. 951 [2018] of the Development and Reform Commission, from September 30, 2018, Liukeng Scenic Spot Tickets The price has been reduced, from the original ticket price of 60 yuan/person to 50 yuan/person.
On August 14th, the Jiangxi Provincial Department of Education officially announced the "Evaluation Results of the First Batch of Research and Practice Education Bases for Primary and Secondary School Students in Jiangxi Province" to name 64 units as the first batch of "Jiangxi Province Primary and Secondary School Students Research and Practice Education Bases", and Liukeng Ancient Village in Le'an was selected. .