A group of cultural people came to the ancient village
---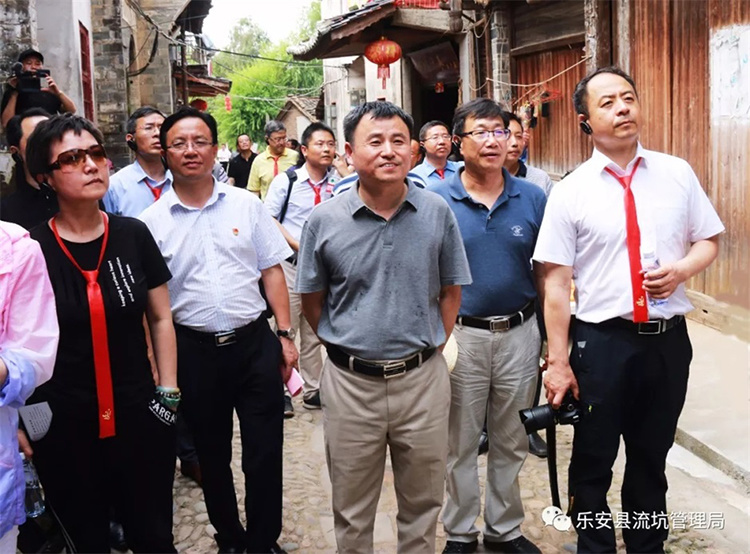 On May 15th, Ke Hua, Vice President of China Jinggangshan Cadre College, led 50 students from the Cultural Master Class to conduct a social practice teaching of "Cultural Inheritance in Millennium Ancient Villages" in Liukeng Ancient Village. The students included Cui Shixin, director of the Research Department of People's Daily, He Hongmei, anchor of the Broadcasting Department of CCTV News Center, and well-known professors from major domestic universities. Wu Yiwen, deputy secretary of the county party committee and head of the county, accompanied by Chen Xiaoqing, member of the standing committee of the county party committee and director of the organization.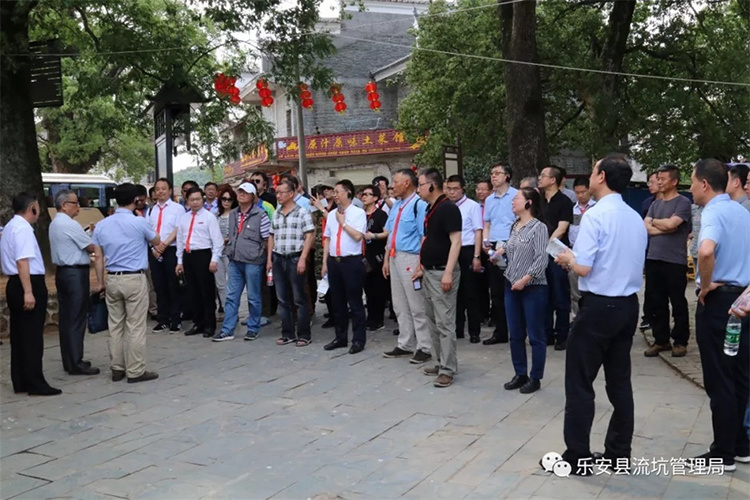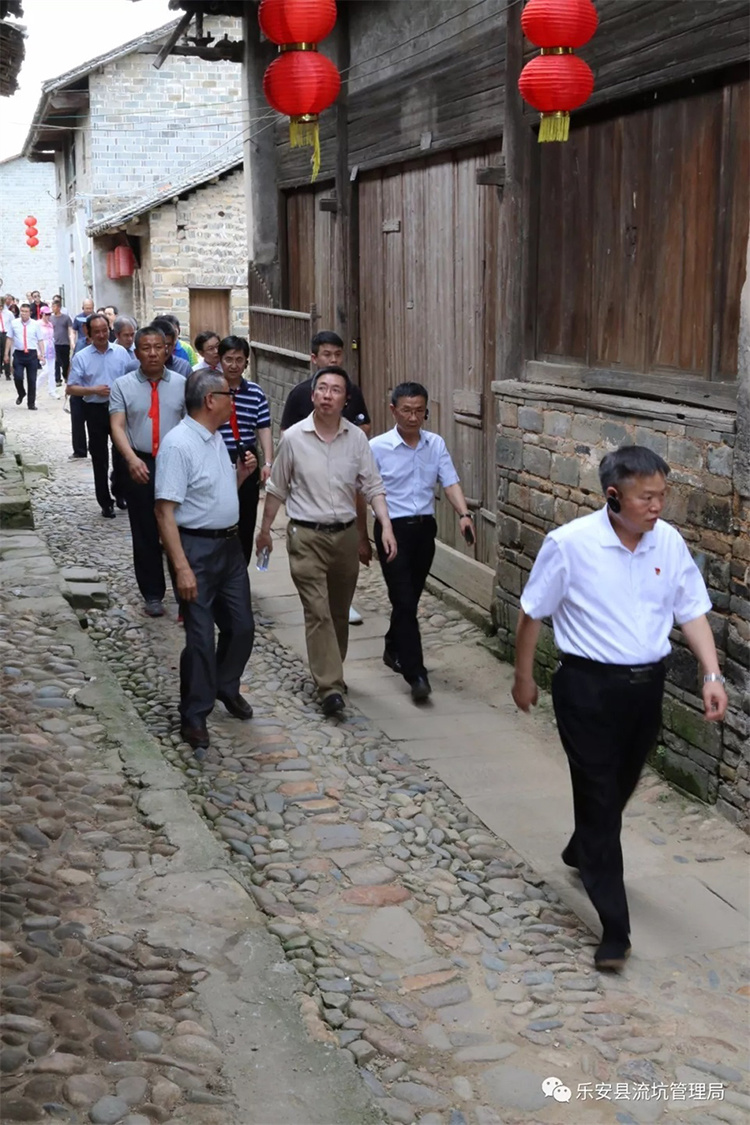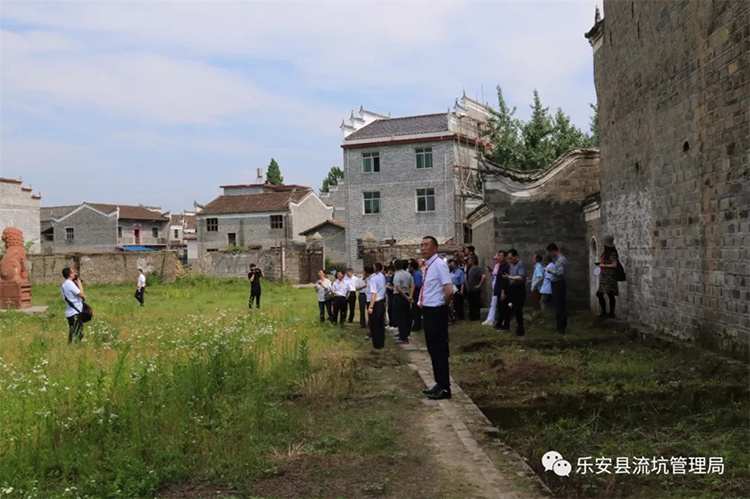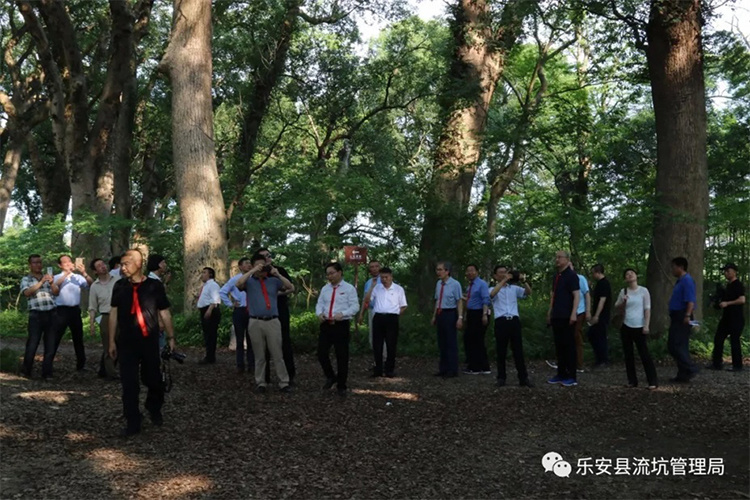 The students walked all the way in the ancient village, listened and watched all the way, felt a lot, gained a lot, deeply felt the profound heritage of Liukeng traditional culture, and improved the popularity and reputation of Liukeng ancient village.
In order to implement the spirit of Premier Li Keqiang's important instructions on accepting complaints about various issues and strengthening supervision over government services, the General Office of the State Council has opened the "National Government Service Complaints and Suggestions" mini-program from September 20 to widely receive complaints from all walks of life about government services. questions and suggestions.
In order to implement the "Guiding Opinions of the National Development and Reform Commission on Improving the Ticket Price Formation Mechanism for State-owned Scenic Spots and Lowering the Ticket Prices of Key State-owned Scenic Spots", the document No. 951 [2018] of the Development and Reform Commission, from September 30, 2018, Liukeng Scenic Spot Tickets The price has been reduced, from the original ticket price of 60 yuan/person to 50 yuan/person.
On August 14th, the Jiangxi Provincial Department of Education officially announced the "Evaluation Results of the First Batch of Research and Practice Education Bases for Primary and Secondary School Students in Jiangxi Province" to name 64 units as the first batch of "Jiangxi Province Primary and Secondary School Students Research and Practice Education Bases", and Liukeng Ancient Village in Le'an was selected. .