Du Guohui, the "big village head" of Liukeng Village, dispatched the poverty alleviation work
---
  On August 21, Du Guohui, deputy head of the county government and the "big village head" of Liukeng Village, took advantage of the lunch break to go to Liukeng to dispatch poverty alleviation work and make arrangements for the next step.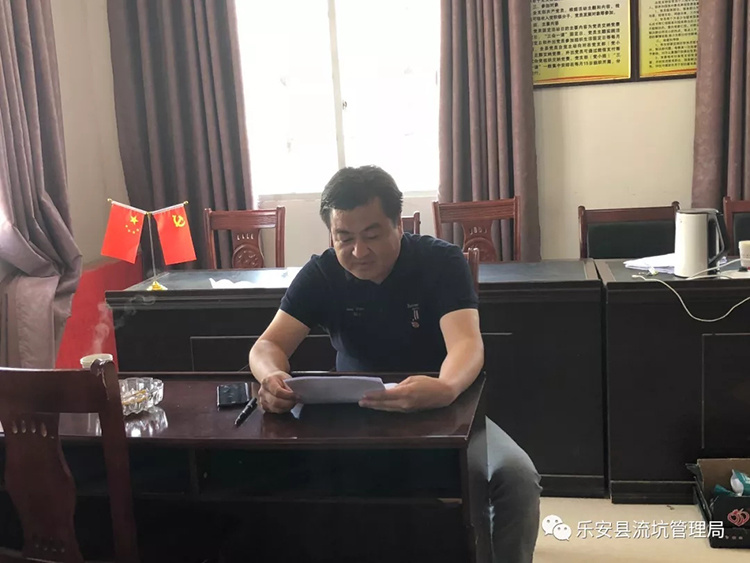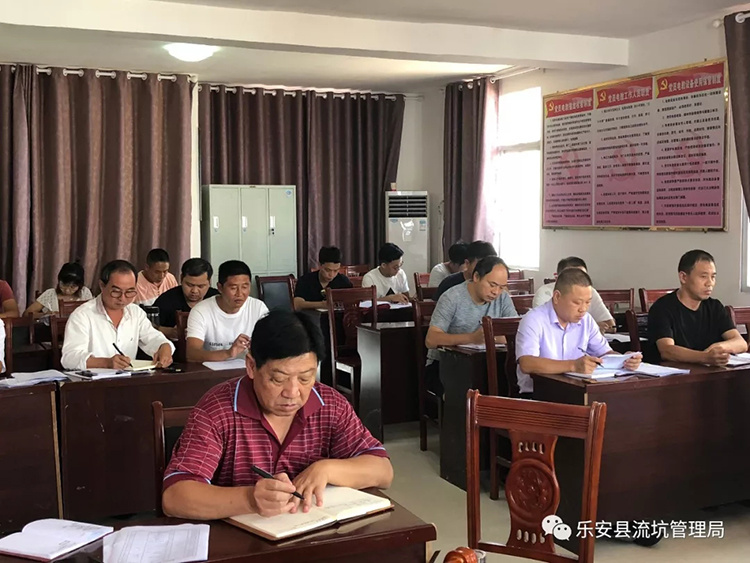 Du Guohui conveyed the spirit of the "Seventh Plenary Session of the Fourteenth Session of the County Party Committee (Expanded) Meeting" at the meeting, and arranged the poverty alleviation work: First, the poverty alleviation must give priority to solving the housing security problem of households without houses and dilapidated houses. The investigation must be re-examined, re-identified, and re-implemented, and each team must conduct cross-checks to ensure accurate data; the second is to seize the opportunity to vigorously promote village renovation and completely change the appearance of Liukeng's dirty, messy, and poor; third, to speed up the flow of The construction of key projects in the pit ensures that the task is completed at the time node.
In order to implement the spirit of Premier Li Keqiang's important instructions on accepting complaints about various issues and strengthening supervision over government services, the General Office of the State Council has opened the "National Government Service Complaints and Suggestions" mini-program from September 20 to widely receive complaints from all walks of life about government services. questions and suggestions.
In order to implement the "Guiding Opinions of the National Development and Reform Commission on Improving the Ticket Price Formation Mechanism for State-owned Scenic Spots and Lowering the Ticket Prices of Key State-owned Scenic Spots", the document No. 951 [2018] of the Development and Reform Commission, from September 30, 2018, Liukeng Scenic Spot Tickets The price has been reduced, from the original ticket price of 60 yuan/person to 50 yuan/person.
On August 14th, the Jiangxi Provincial Department of Education officially announced the "Evaluation Results of the First Batch of Research and Practice Education Bases for Primary and Secondary School Students in Jiangxi Province" to name 64 units as the first batch of "Jiangxi Province Primary and Secondary School Students Research and Practice Education Bases", and Liukeng Ancient Village in Le'an was selected. .